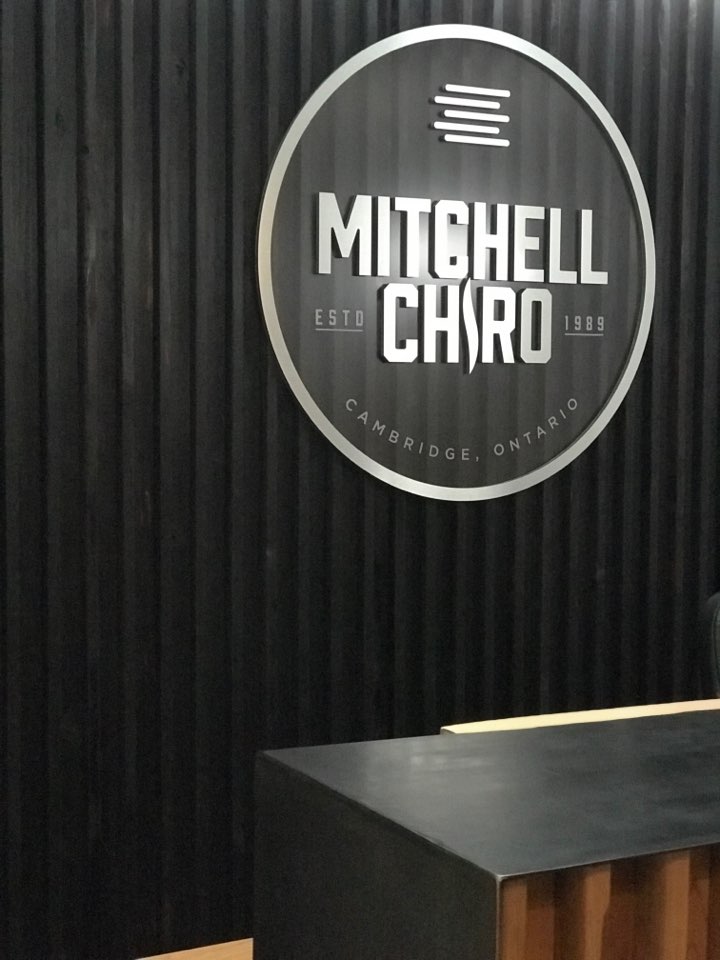 It's been 30 years since we first opened our doors. That gave us three decades to figure out that it's not just pain alleviation that matters. It's client care. The natural way to restore well-being is through precise adjustments to the spine. But well-being isn't restored overnight, so we had better be the sort of people you look forward to seeing a few times a week! Luckily, we are that sort of people.
We are passionate about chiropractic care! We love our clients and we are energetic about restoring health. We pass that energy on to everyone who puts their health in our hands. Literally.
We are different! We have a plan designed specifically for you. We truly can help you get your life back. That's why Dr. Mark followed his heart to study chiropractic. He knew it was his life's purpose from a young age.